Workers Compensation Claims
To report a Workers Compensation Claim, please report IMMEDIATELY. Any delays in reporting of claims can result in access to medical care, which in some instances may lead to further injury, resulting in need for additional treatment subsequently leading to higher medical costs. These claims cannot be submitted through email. For all true emergencies that require immediate assistance, please dial 911.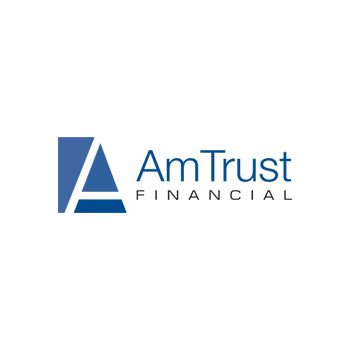 ---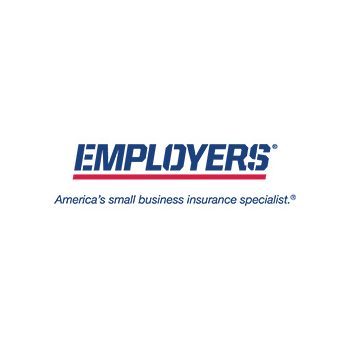 ---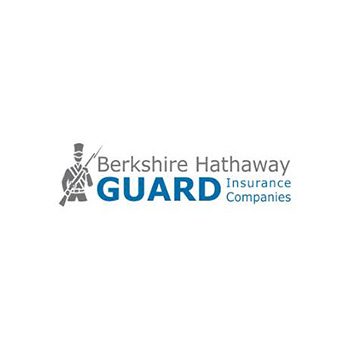 ---
Producers are not authorized to make coverage decisions, so please report all claims as soon as possible.