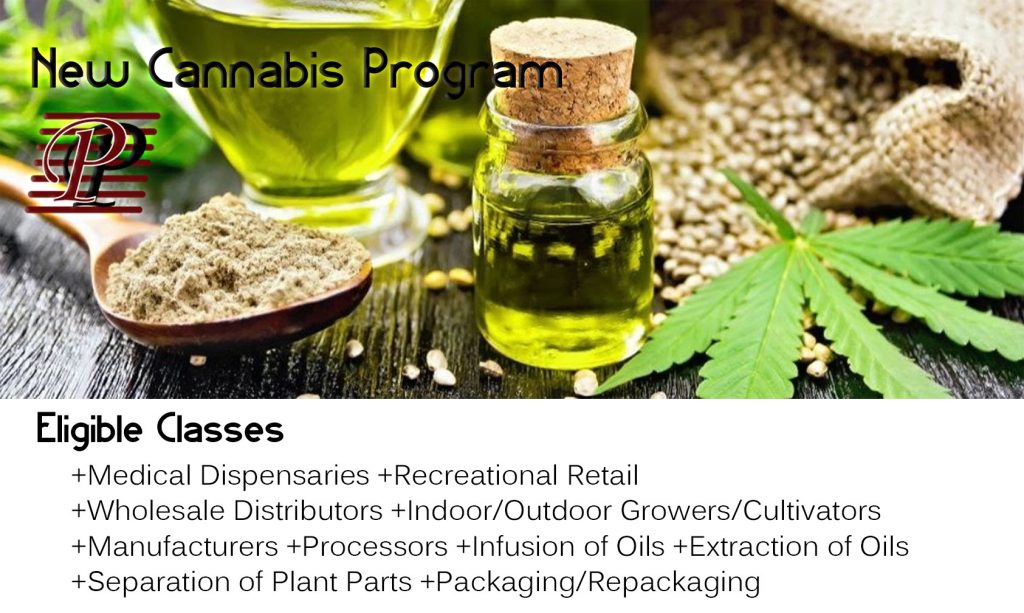 Pennock has a new Cannabis Insurance Program available in all states where Medical and/or Recreational Cannabis is legal!
What Coverage is Available?
Commercial General Liability:
+Premises - Occurrence or Claims Made
+Products/Completed Operations Liability - Claims Made
+Hired and Non-Owned Auto Liability (Incidental Exposures)
+Employee Benefits Liability
+Stop Gap Employers Liability
Commercial Property:
+Building
+Business Personal Property (including Stock, Property in Transit, and Plants)
+Business Income
+Equipment Breakdown
Need a Brochure?
Need an Application?