COVID-19 has devastated small business across the country.
Our partners at AmTrust Financial want to make sure that you and the small businesses you insure know what resources are available to you.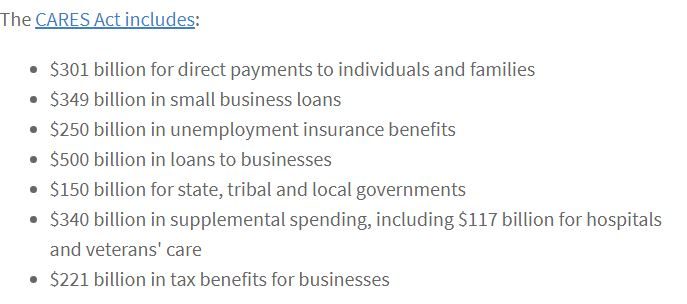 To find out more about Paycheck Protection Program Loans (PPP Loans), Small Business Debt Relief Programs, Economic Injury Disaster Loans, and Training and/or Counseling, check out AmTrust's article here.